Yesterday in Paris we were allowed, for the first time in 8 weeks, to go outside our 1km radius of home, and as such 'déconfinement' has begun.
It's hard to describe what it felt like, but somehow it wasn't exhilarating, yet there was delight in seeing the city again without restrictions. Of course the weather didn't help and typically as soon as restrictions were lifted the weather decided not to cooperate. It was blustery, cloudy and very cold and very unlike the majority of the previous 8 weeks of sunny beautiful spring weather.
Quickly however I adjusted to the conditions and began to look at the city with new eyes. It was as though I hadn't seen Paris for years and I stared in awe upon the world's most visited paid monument. How long is it since I did this, I asked myself?
There wasn't a great deal of traffic but the noise was perceptibly different, gone was the birdsong, and also gone was the ability to walk carefree on the roads as traffic returned to the Paris streets.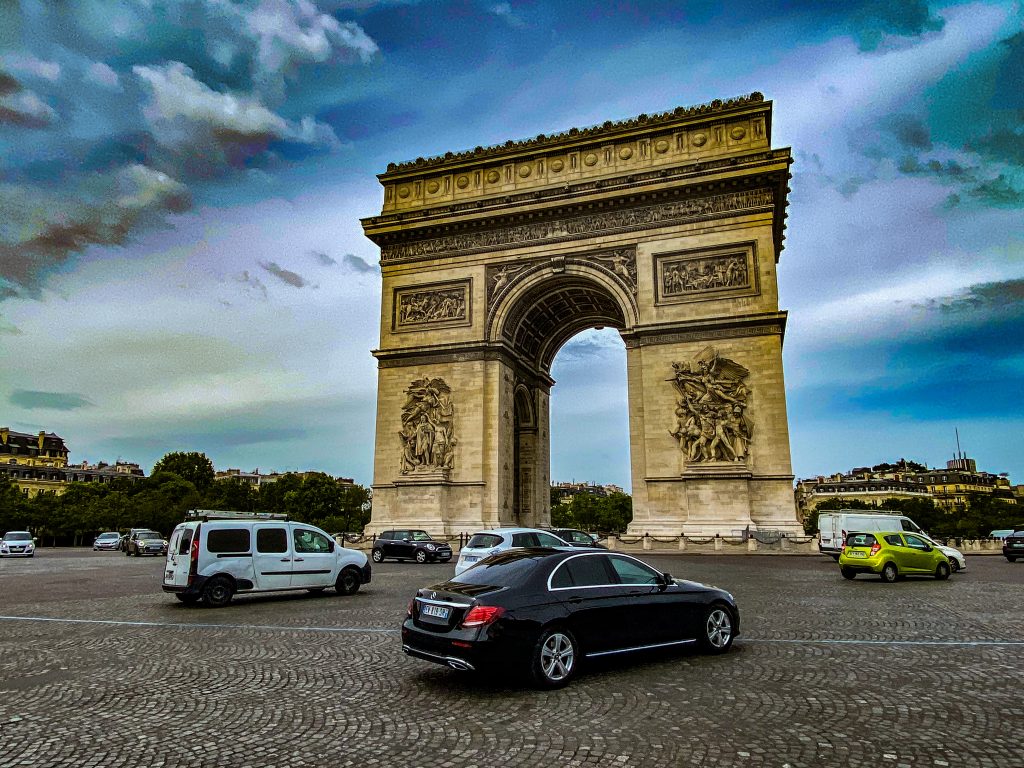 From the Etoile I walked down the Champs – Élysées to Concorde Square and while shops were open it was clear things were going to be different, social distancing and the donning of masks now mandatory.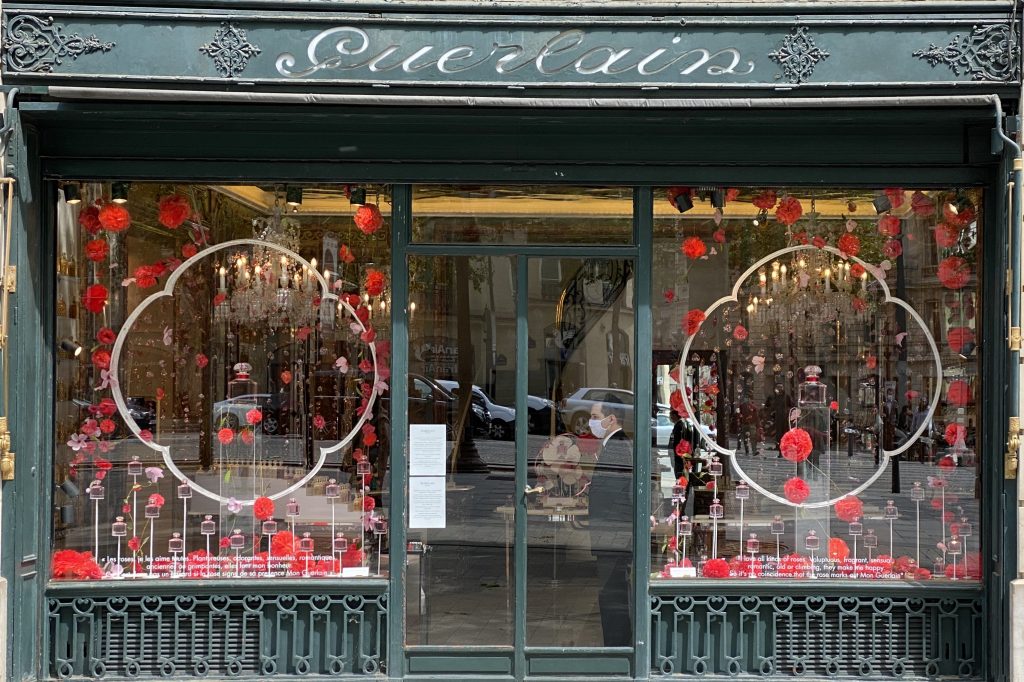 I finished my first outing at Place de la Concorde, for now it was early afternoon and I was hungry. The square would usually be packed with tourists and busy with people coming and going to work, or to restaurants, but alas this latter option is still not possible as they are not open yet under the new "déconfinement" rules, so reluctantly it became necessary to return home, but before doing that I stopped and gazed at the stunning monuments all around…….It's so nice to out again in the world's most beautiful city….Paris.